ENSAM Meknes won the best oral presentation award in the fourth edition of ICMES (INTERNATIONAL conference on materials and environmental science).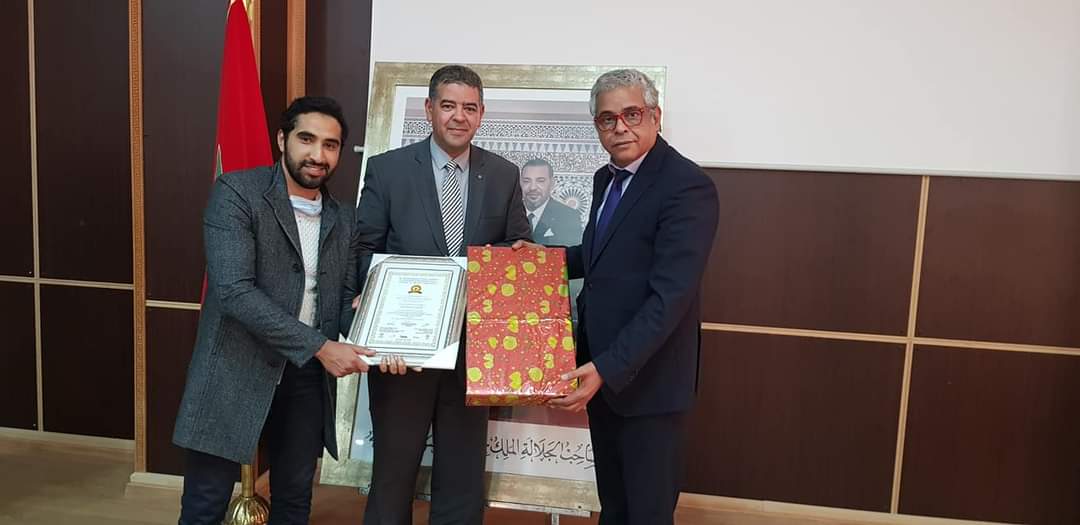 The organizing committee selected Mr. HOUSSAME LIMAMI,'s presentation about :
"Physicochemical and Mechanical Assessment of Reinforced Unfired Clay Bricks with Typha-Fibers Composite as a Construction Material Additive"
as one of the best oral presentations in the fourth edition of ICMES2020. Mr. HOUSSAME LIMAMI is a PhD student at the National School of design and technology in Meknes. He is supervised by the Professor Imad Mansouri from ENSAM-Meknes and co-supervised by Ms. Asmae Khaldoun from Alakhawayne University.